fall guide of the foothills
A companion to the Annual Autumn LEeaves Festival™.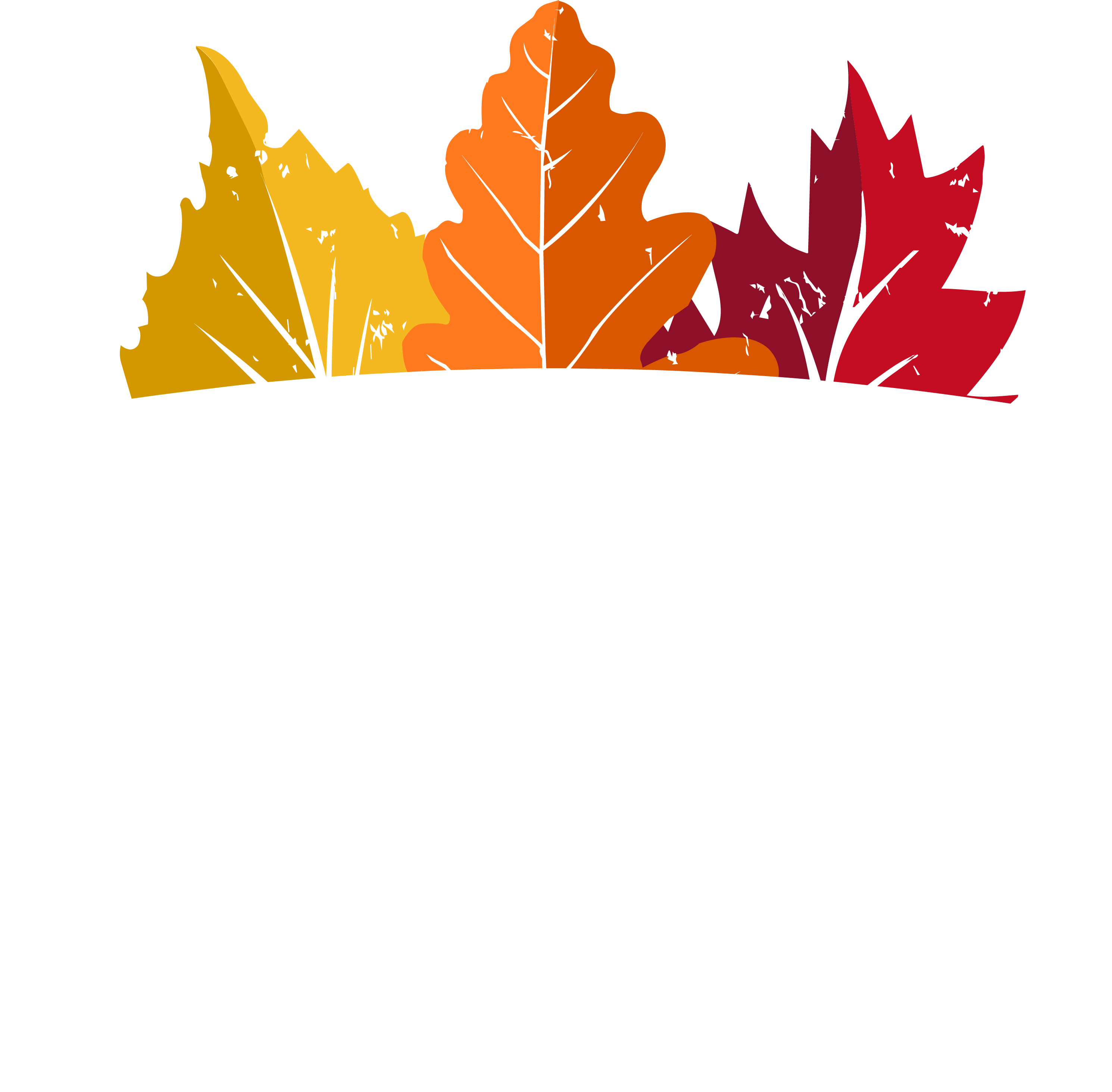 map | vendor list | bandstand
festival map,
vendor lists,
bandstand schedule
The Greater Mount Airy Chamber of Commerce is publishing it's first Fall Guide of the Foothills, which will be a companion to the annual Autumn Leaves Festival™, and a guide to all thing Surry County, NC and surrounding counties in the Fall season.


This North Carolina foothills-centered guide and the Autumn Leaves Festival™ website (autumnleavesfestival.com) are the only places you will be able to find the official Autumn Leaves Festival™ footprint map, with vendor locations, items, and business names; the bandstand schedule, craft and food vendors, vendor spotlights, and all the best local attractions in one place.
This publication will be a hot item for Mayberry Days visitors, hikers, bikers, tourists, certainly all 250,000+ Autumn Leaves Festival™ goers, and especially festival super fans.
The Fall Guide of the Foothills is a classic piece that will become the Fall guide that all locals and visitors seek after every Fall season. Don't miss this chance to be a part of not only one of the Top 20 Events in the Southeast, but also a publication guide that will be utilized by thousands!
Interested in being featured in this publication?
Want to promote your business to thousands of shoppers and visitors in our area?
Handheld / Tavel-size
Full spread: 8.5″ h x 11″ w
Folded: 8.5″ h x 5.5″ w
Printed in full color, full bleed.
5000 copies printed and distributed to all local Visitor Centers, hotels, real estate offices, and at the Autumn Leaves Festival
Digital copy will be available at autumnleavesfestival.com
Standard Full Page Ad: $900
Inside Front Cover: $1000
Inside Back Cover: $1000
Back Cover: $1200
ALF Vendor Spotlight Editorial: $500
Half Page Ad: $450
Quarter Page Ad: $275
Eighth Page Ad: $125
Cover Sponsor (logo only): $300
Map Sponsor (logo only): $80