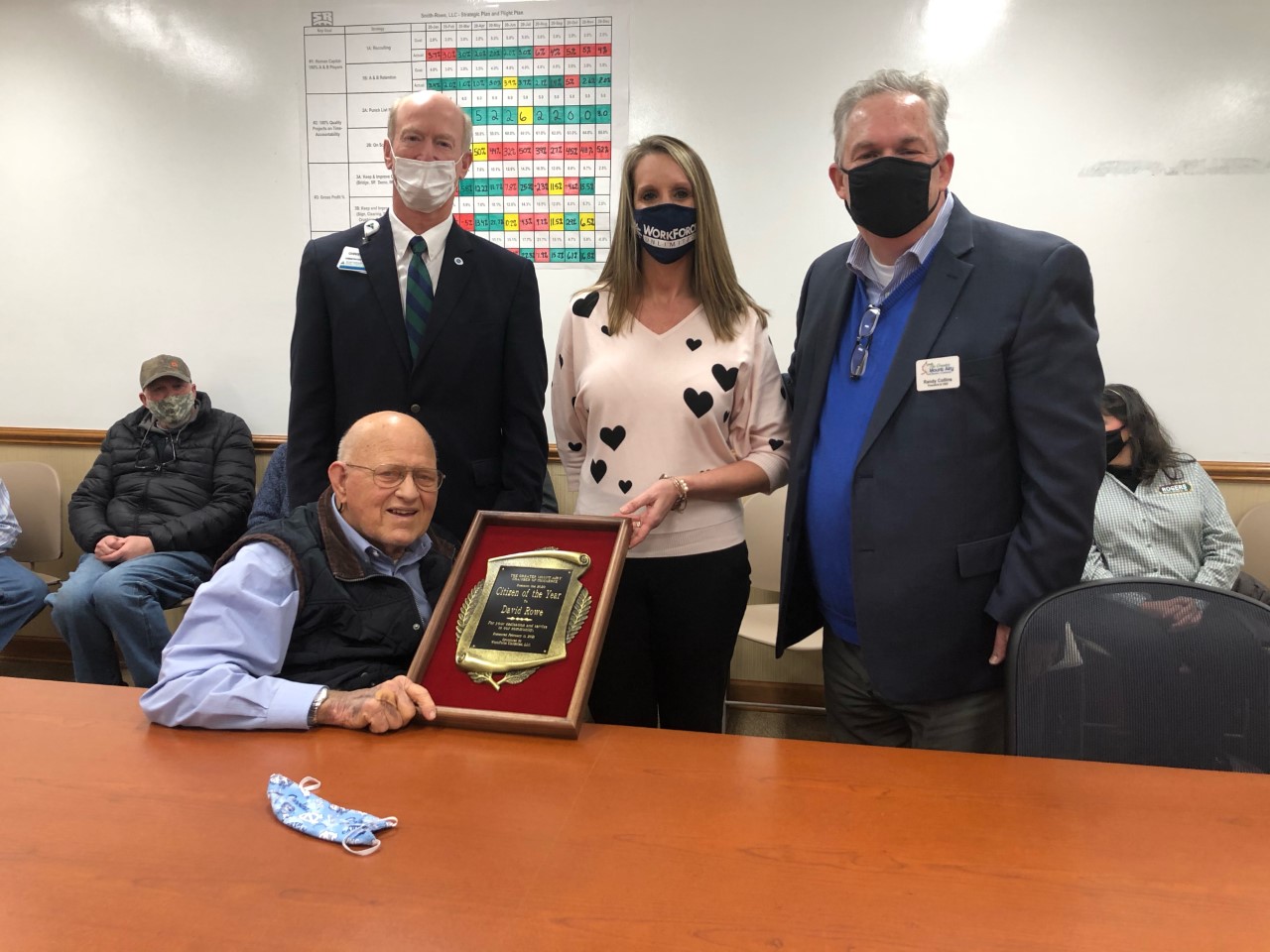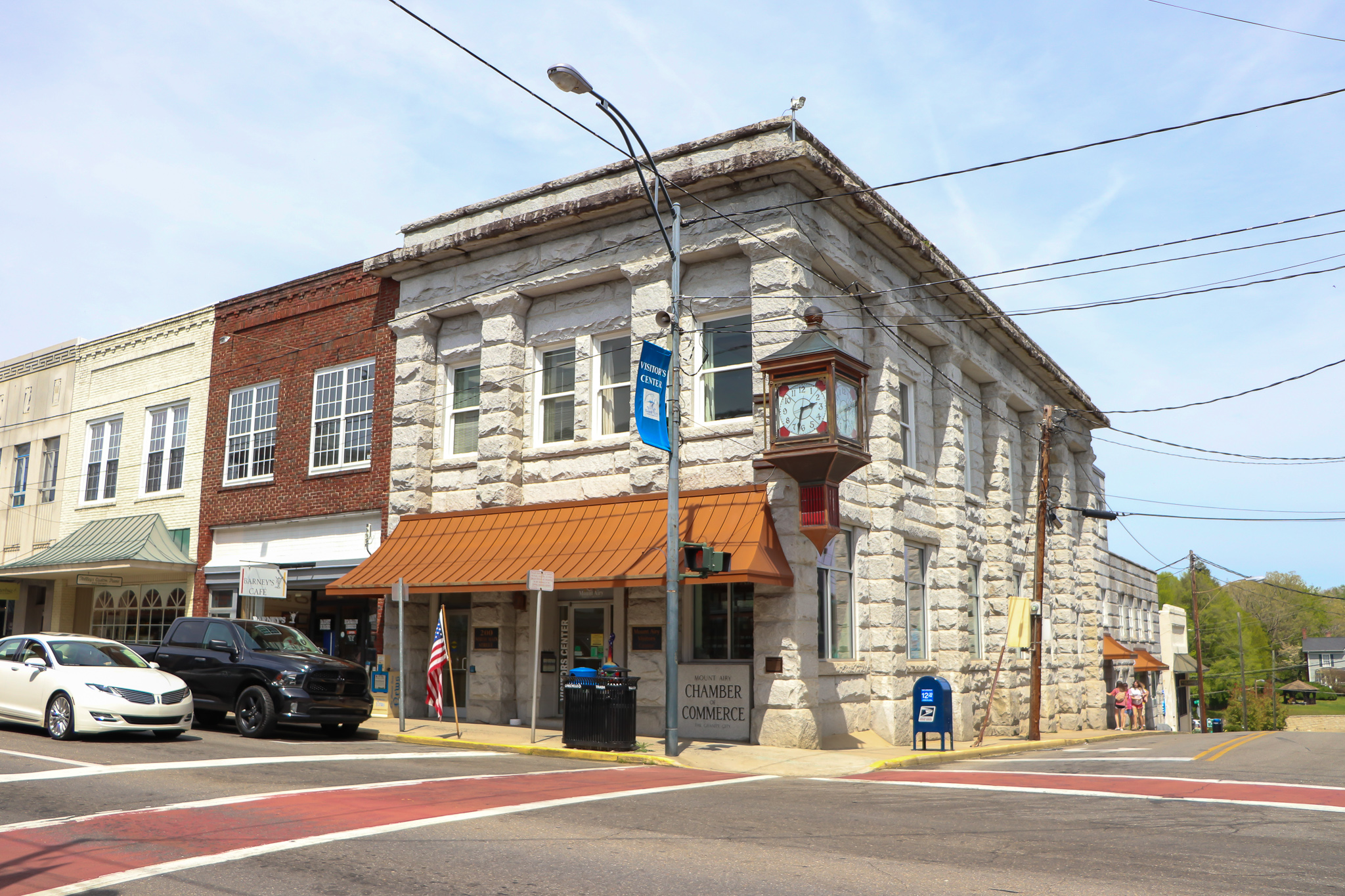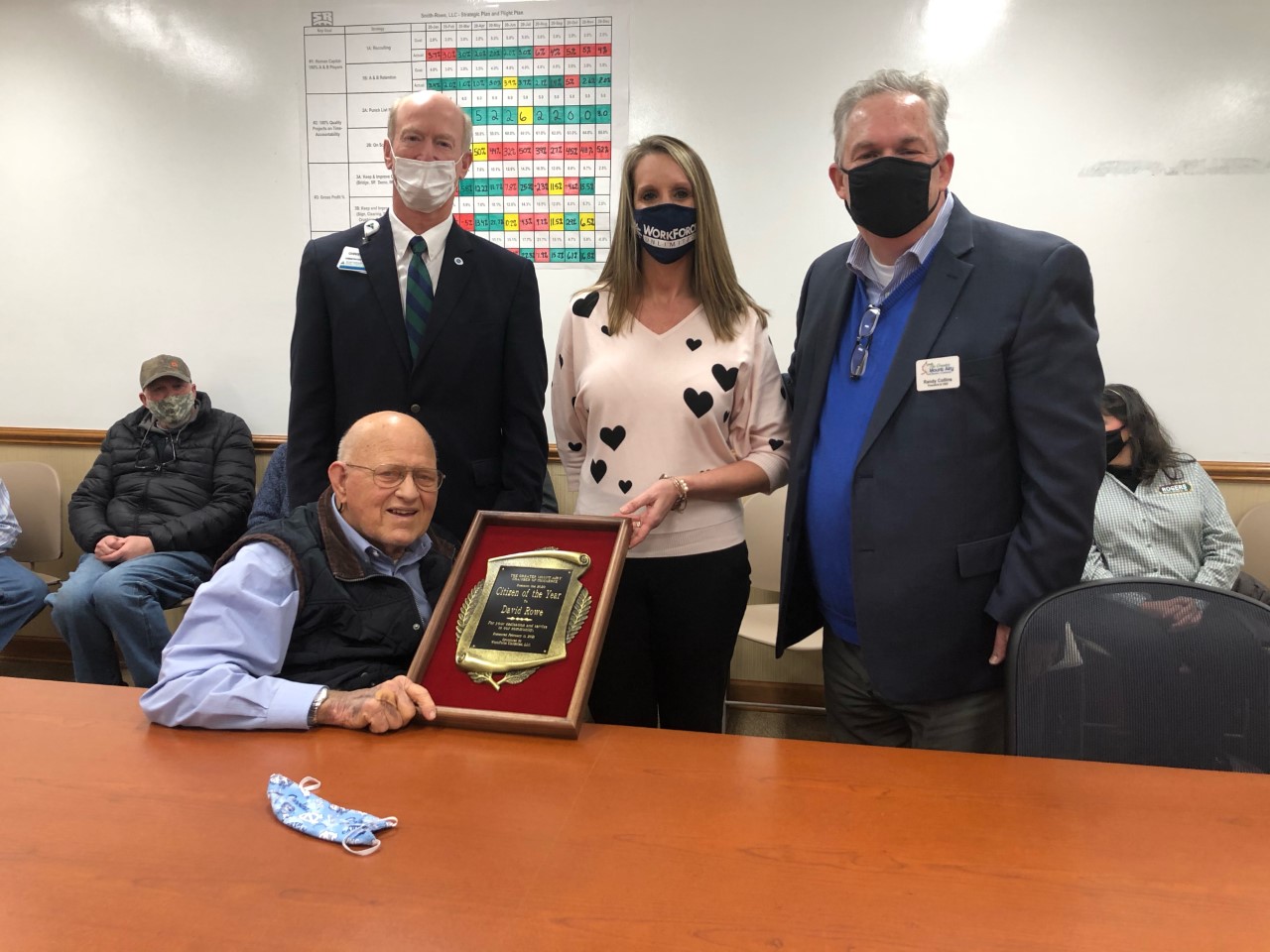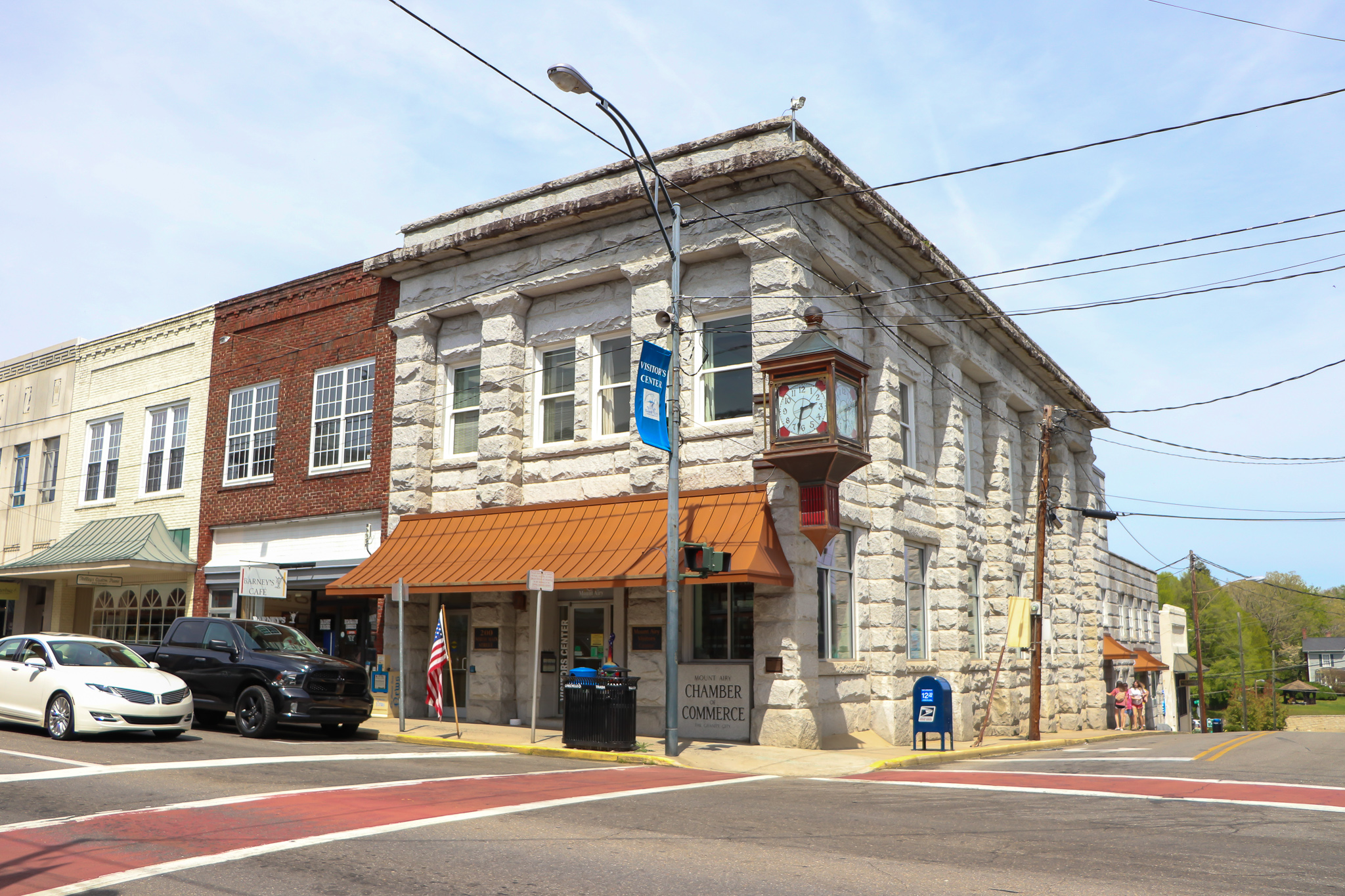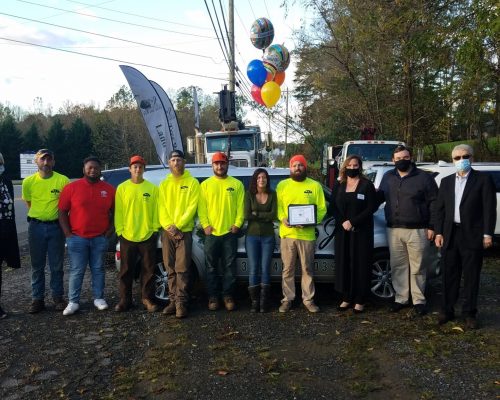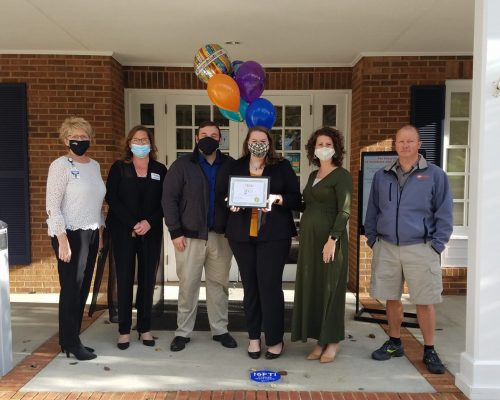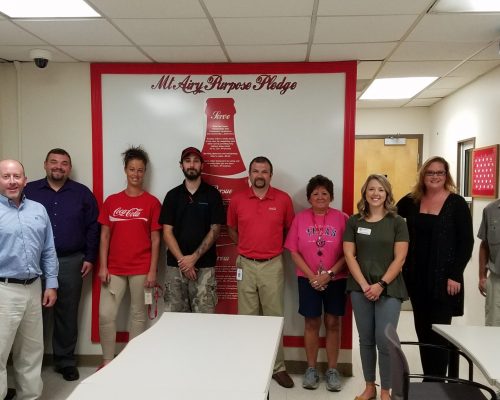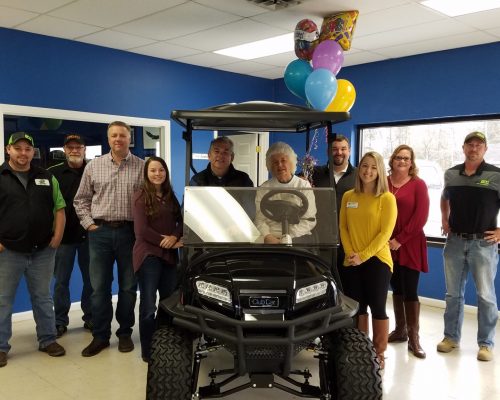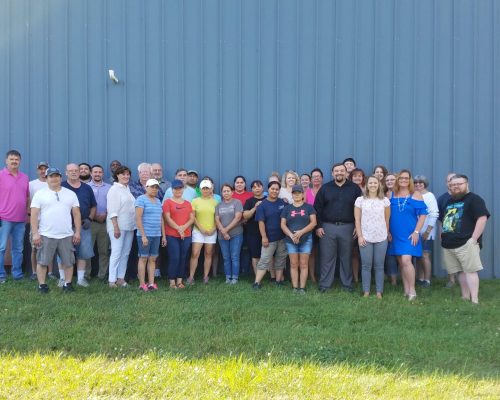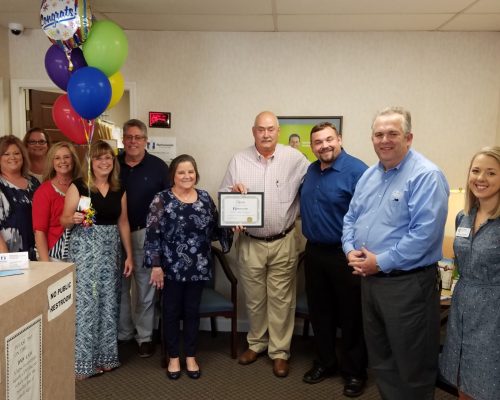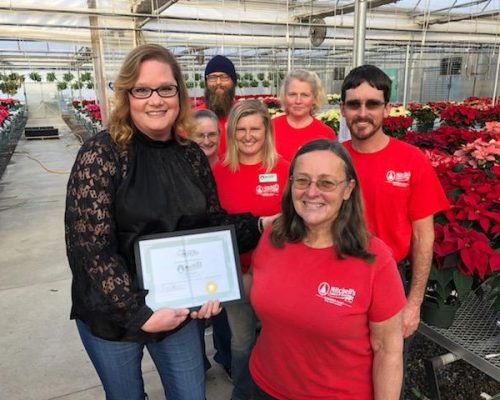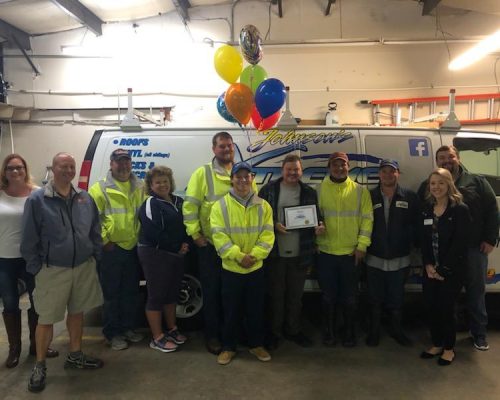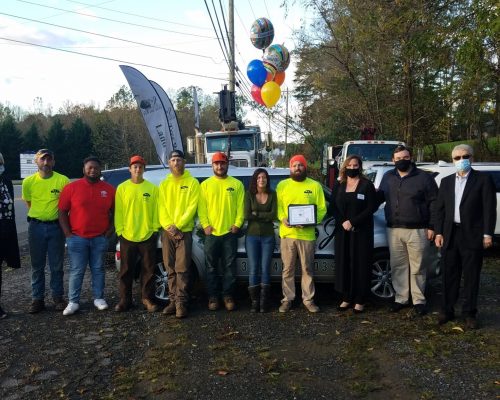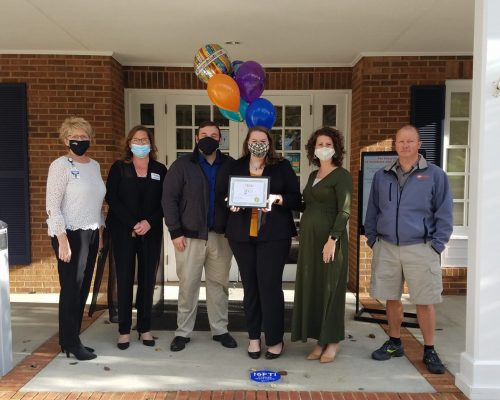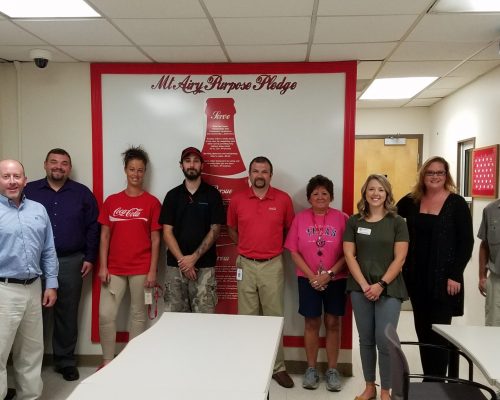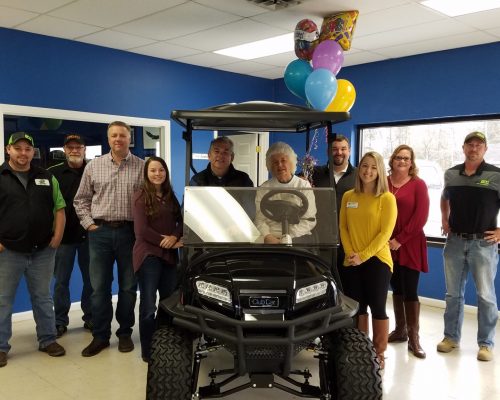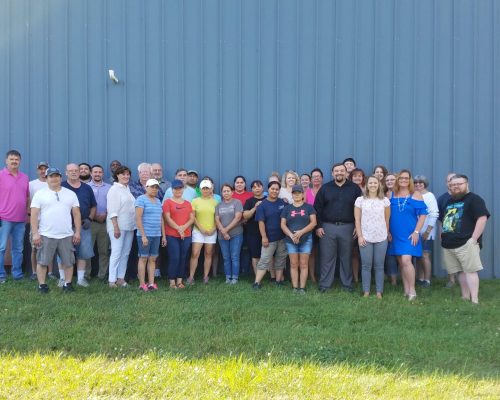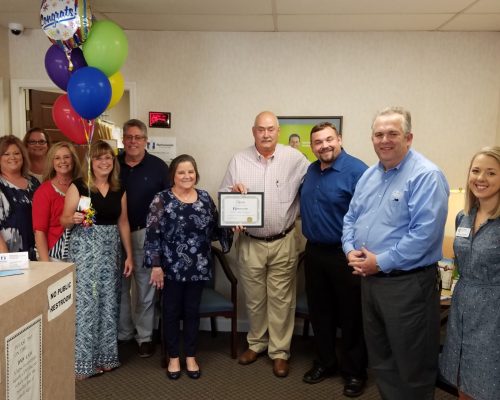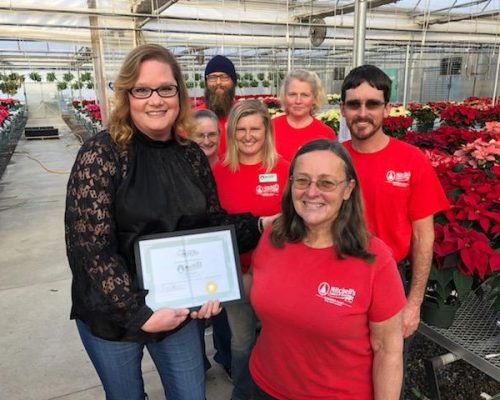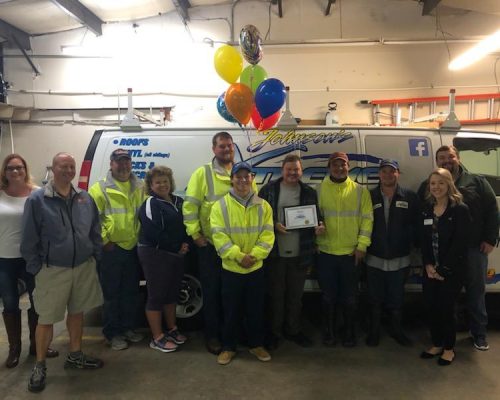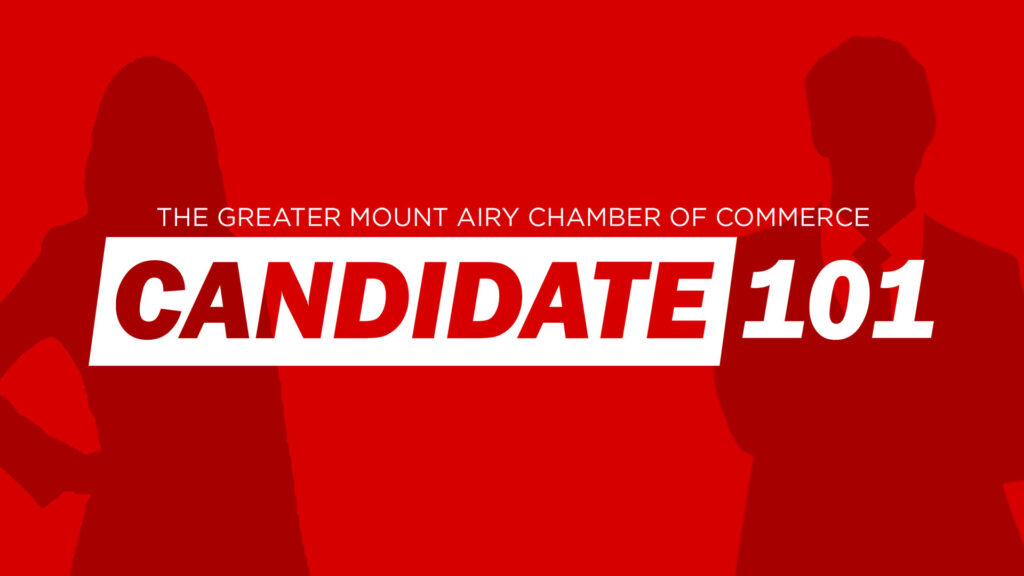 Candidate 101
Wednesday, December 1, 2021
5:30pm – 7pm Location: 1320 EMS Dr., Mount Airy, NC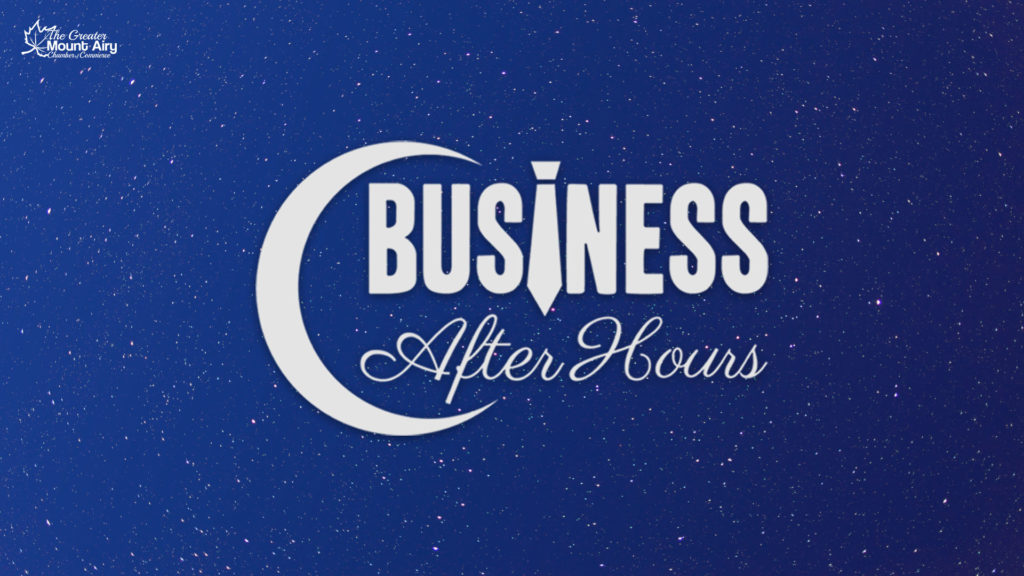 Business After Hours w/ Rogers Realty & Auction Company
Thursday, December 2, 2021
5:30pm – 7pm
Location: 1310 EMS Dr., Mount Airy, NC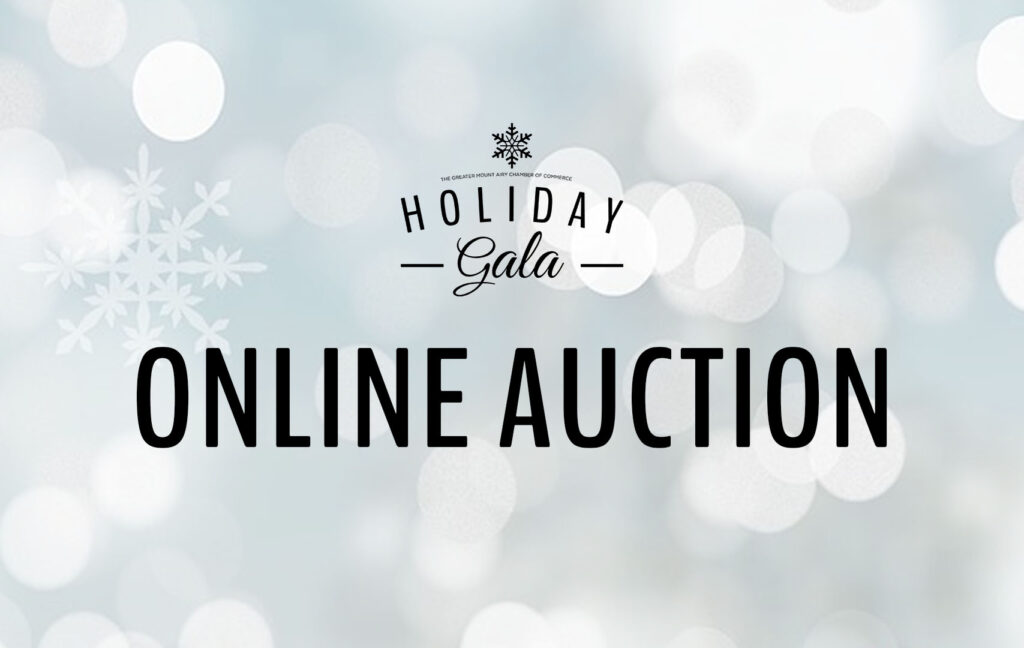 Online Auction
Begins: December 3, 2021, 10am
Ends: December 10, 2021, 8pm
(Link will be available on Dec. 1)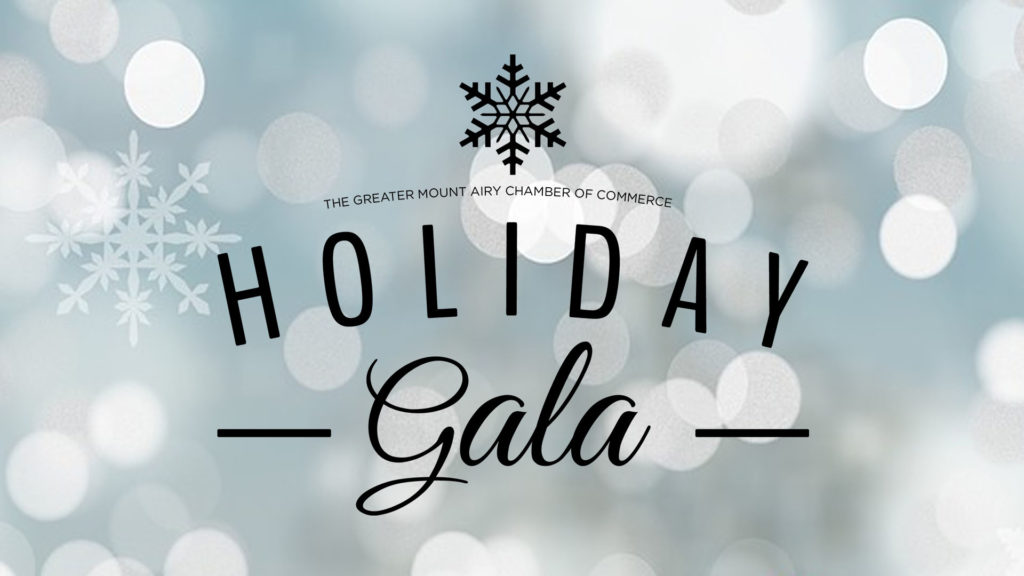 Holiday Gala
Friday, December 10, 2021
6:30pm – 9pm
Location: Cross Creek Country Club, Mount Airy, NC
> Click the Log In button and enter your information.
> Once you are into your account, click the Settings button at the upper right section of the page.
> Click the Billing tab on the left sidebar, then click Make a Payment.
> Click Make an Additional Payment; enter the due amount listed on your mailed invoice, the invoice number, and any other information you would like to include.
> Click Continue and finish the payment process.
THE GREATER MOUNT AIRY
CHAMBER OF COMMERCE
COVID-19 Business Resources
Many local organizations have partnered together to provide a useful webpage of COVID-19 resources for businesses.  We've collected multiple links for Financial resources, business guidelines, employee resources, and Frequently Asked Questions. We hope to better serve our local business community during this time of uncertainty.