7:00pm
Streamed on YouTube
The Excellence in Business Awards event is a time where the Chamber recognizes outstanding businesses and individuals who go above and beyond for our community every day. Community members and business leaders from across our area nominate businesses / individuals for specific awards, and an Awards Committee chooses the winners. These winners, of ten awards, will be presented virtually this year!
General Admission Tickets
In the place of a general admission ticket, we are asking Chamber members and guests to purchase a donation ticket, $20 per person or $60 per company. This financial donation will help support the Chamber.
Individual: $20
Businesses: $60
Platinum Level $2000
Gold Level $1000
Silver Level $700
Bronze Level $500
Chamber Supporter $250
For more details on each sponsorship package click here.
Feel free to contact us at the Chamber for assistance!
General Admission Tickets
Chamber Member GA Ticket – $40
Non-Member GA Ticket – $50
Table of 8 for Chamber Members – $320
Table of 8 for Non-Members – $400
Contact: If you have questions or need assistance purchasing tickets or sponsorship packages, please contact Travis Frye, Program & Events Director, at the Chamber.
Travis@MtAiryNCChamber.org
(336) 786-6116 ext 204
Gold Sponsor – $1000
Silver Sponsor – $700
Award Sponsors – $500
Food & Beverage Sponsor – $150
Click here for the full details and benefits of each sponsorship package.
Deadline Extended: March 1, 2021
Business of the Year
Business Longevity Award
Ambassador of the Year
Administrative Professional of the Year
Outstanding Public Service Award
Excellence in Tourism Award
Duke Energy Citizenship & Service Award
Agri-Business of the Year
Business & Education Partner Award
Pandemic Leadership Award (NEW)

Nominee (Business) must have less than 100 employees. Nominee should be rooted in community service; employee relations; environmental stewardship; innovation; creativity; and entrepreneurship.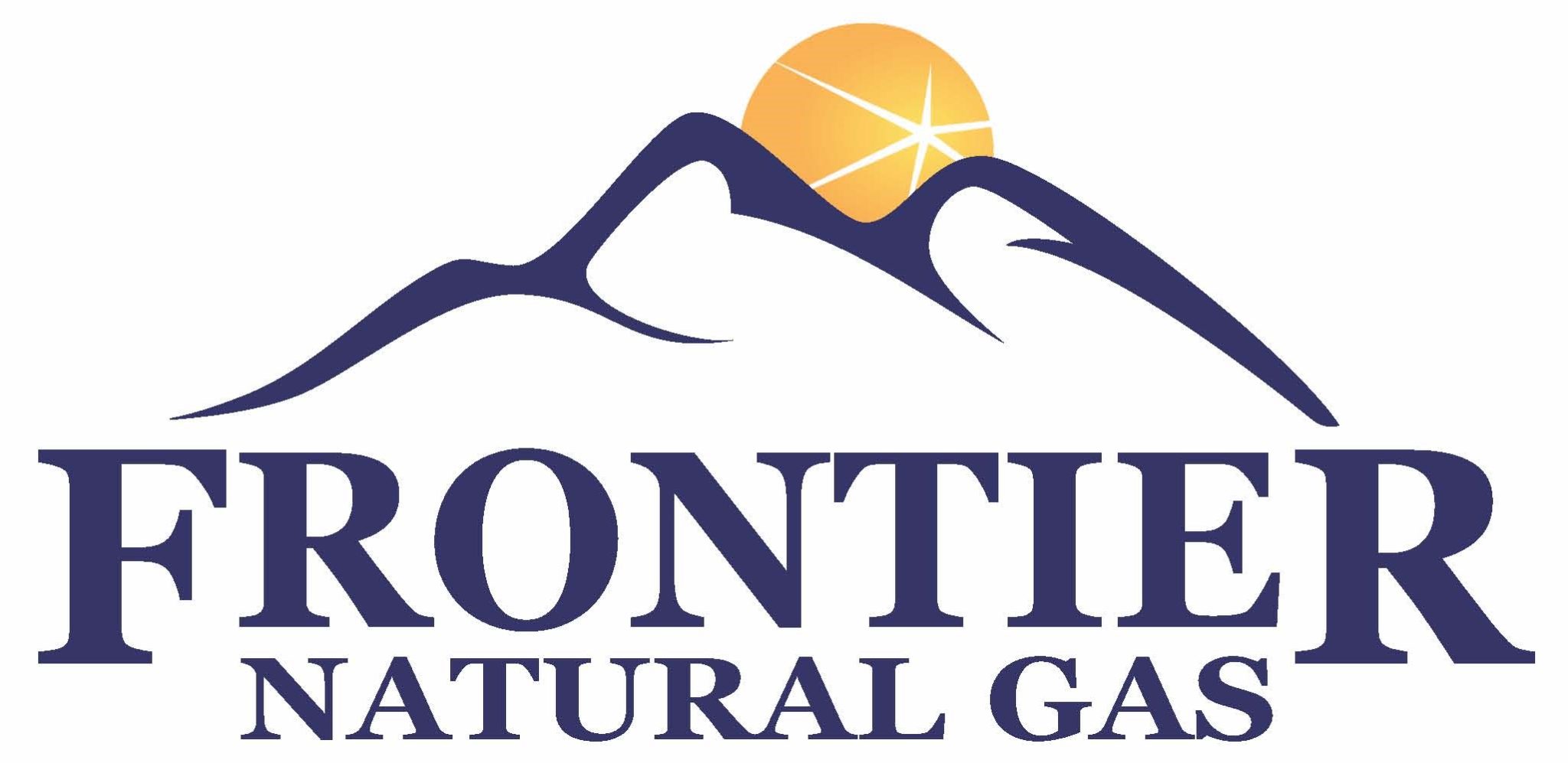 Nominee (Business) must have been a pillar of the business community for at least 20 years, and is vested in continuing to be part of the business community in the future. Nominee must have operated as an ethical business providing quality goods and/or services. Nominee business should have made a positive impact on the community, supporting local efforts such as education, civic, and charitable causes. Include a brief history of the company with photos and other supporting documentation as appropriate.
Robin Edwards, Hiring Line, Inc.
2020 Ambassador of the Year

This award honors a member of the Chamber Ambassador's League for his/her outstanding service and commitment.
Debbie Benge, Executive Assistant to Executive VP of Surry-Yadkin Electric Membership Corporation
2020 Administrative Professional of the Year

This award is presented to a person who works in an organization in an administrative capacity. They have many talents including professionalism, organization, integrity, team player, honesty and a strong work ethic. This person may not hold a management title but is considered a critical part of the organization's daily operations. (This award was previously presented at the Administrative Professionals Lunch from 2004 to 2014. That luncheon event is no longer held.)
Traci Haynes George, WorkForce Unlimited
Outstanding Public Service Award


This award honors a city, county, or state employee; volunteer; elected official; or citizen whose outstanding public service has far exceeded the normal call of duty.
White Sulphur Springs Weddings & Venue
Excellence in Tourism Award

This award is presented to a business that supports the tourism industry of the region every day; acts as an ambassador and cheerleader for tourism promotion; and displays leadership and integrity, while delivering first class customer service.
Duke Energy Citizenship & Service Award

This award is a tribute to a non-profit organization that positively impacts the community through skilled use of time, talents, and compassion. Recipients of the award help foster a culture of citizenship and service, acting as a catalyst for others to become involved in civic and social activities.
2020 Agri-Business of the Year

This award is presented to a business involved in agriculture on some level. This enterprise could include farming, dairy, equine, poultry, produce, nurseries, vineyards, farm equipment, supplies or other related areas. This business should display a high level of integrity, professionalism and expertise.
Northern Regional Hospital
Business & Education Partner Award

This award will be presented to a business who has partnered with a local school system in our community. This partnership could involve speakers, mentors, internships, apprenticeships, building projects, sports programs support, special events, grants or other programs. The business should demonstrate the ability to work with the school to benefit the schools, teachers and the community. 
Surry Health and Nutrition Center
Pandemic Leadership Award (NEW)

This award would be presented to a business (large or small) who went above and beyond to serve the community during the 2020 Pandemic. This could include internal assistance to employees, clients, citizens and the community. Explain how the company rose
above the pandemic to serve others.
2020 Entertainment Sponsor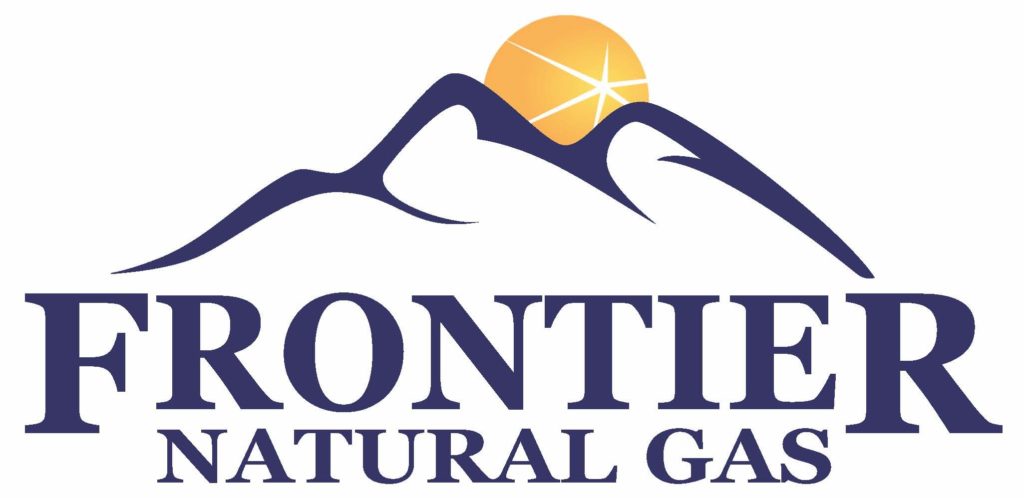 2020 Food & Beverage Sponsors
2020 Virtual Excellence in Business Awards